Everest Base Camp Trekking FAQs
We try to include some expert ideas to help in planning your Everest Base Camp Trekking FAQs. The list of frequently asked questions tries to answer your queries to ease your expedition to the base camp.
Average walk per day during Everest base camp tour
Normally, the trek completes within 12 days. It takes 8 days to get to base camp and four days to get back down. However, based on the pace of the walk, time availability, and physical fitness, the itinerary can be customized.
 Everest Base Camp Trekking difficulty level
The total length of the Everest Base Camp trek is approx. 130km (round trip). However the trek seems quite long, but to consider it in a typical guided trek one has to walk the 9-10 days out of the 15 days. On average the distance one covers in a day is around 14 km per day. In the sense, Everest Base Camp Trek is not a much difficult walk.
Health Problem and High Altitude sickness
You are accompanied by well-trained guides who are trained in first aid and altitude problems. Furthermore, the guide will carry the first aid kit during the trek. However, it would be better if you bring your first aid kit along with you. Our guide will care for you in your meal plan which protects you from altitude sickness problems. Furthermore, our guides also carry local mobile phones and SAT phones in case of an emergency.
Charging the electric gazets
The charging facilities will be available in some hotel receptions, however; we have to pay for this service. Please do not forget to bring two or three-pin travel adapters with you while coming in trekking.
Additional expenses / Per day cost for Everest Base Camp Trekking
It depends on your interests and spending habits. While you stay in Kathmandu, you can allocate per person $50 to 70 for lunch and dinner in Kathmandu. You can allocate approximately $ 300 to 350 per person to buy meals and drinks during the trek.
Guide and Porter
Oriental Journeys will provide you a government licensed holder local English speaking guide. We can also provide guides who speak French, Spanish, Japanese, German, and any other if you prefer. But for them,  you have to pay extra cost.
Hot showers during the trek
The major places like Namche Bazaar and Lukla in the Everest region have a guesthouse with a hot shower. Otherwise, hotel water in a bucket will be provided for the shower. But for this, you have to pay an extra USD 3-4 per shower.
Best time for Everest Base Camp Trekking
The best trekking season starts from mid-September to mid-December in Nepal. The best months to trek to the Everest region are pre-monsoon (February, March, April, and May) and the post-monsoon (Late September, October, November, and December), especially in Everest Base camp.
Weather & Temperature
During January, the temperatures in Everest Base Camp is comparatively cold. The temperature ranges between max 4°C during the day and min -17°C at night. Generally, temperatures during the nights and in the early mornings get below freezing point. Whereas, it is a bit less cold during the month of March-April.
Necessary gears & equipment for Everest Base Camp Trekking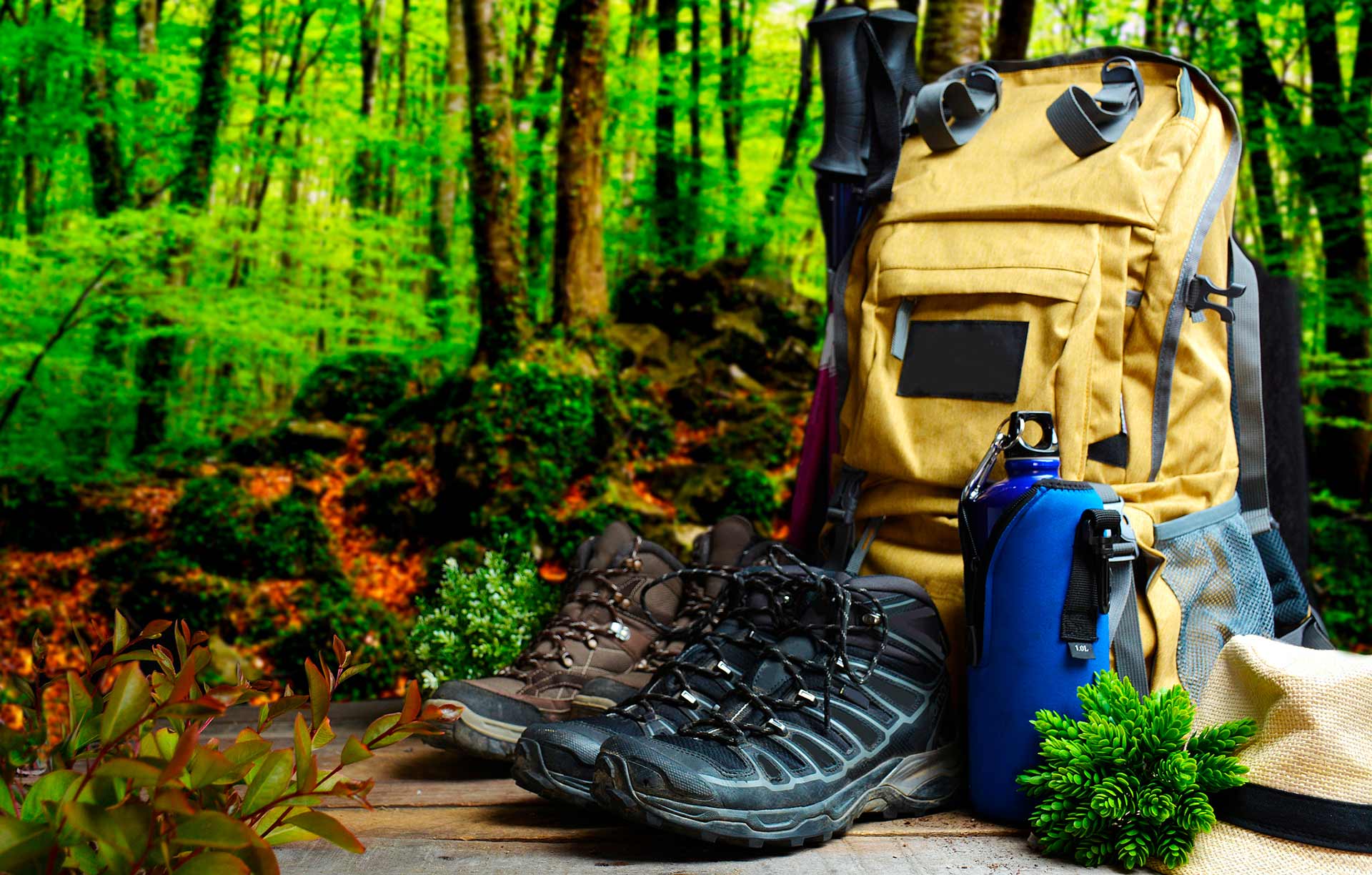 GENERAL Equipment Checklist
Duffel or Rucksack bag: (Oriental Journeys Team will supply complimentary water and windproof duffel/kit bag, but one extra big duffel bag/suitcase is necessary for non-trek items left at the hotel in Kathmandu)
Day pack: (Approximately 20-22 Liter)
Down Jacket: (Your Down Jacket is strongly recommended, but Oriental Journeys also supply complimentary down which need to be returned after the trek)
4 seasons' Sleeping bag: (Your sleeping bag strongly is recommended, but Oriental Journeys also supply complimentary sleeping bags that need to be returned after the trek)
HEAD
Sunglasses with UV protection
Sun hat or scarf
Light balaclava or warm fleece hat
HANDS
Lightweight gloves
Heavyweight gloves or mittens
With a waterproof shell outer (Seasonal)
LOWER BODY
Under Garments
Hiking shorts
Lightweight cotton long pants
Light and expedition weight thermal bottoms
Fleece or wool pants (seasonal)
Waterproof (preferably breathable fabric) shell pants
UPPER BODY
T-shirts
Light and expedition weight thermal tops
Fleece jacket or pullover
Fleece Wind-Stopper jacket (Optional)
Waterproof (preferably breathable fabric) shell jacket
FEET
Thin, lightweight inner socks
Thick, warm wool hiking socks
Hiking boots with spare laces
Camp shoes (sneakers and/or sandals)
Gaiters for hiking in winter
Equipment Checklist for ACCESSORIES
Sleeping bag rated to zero degrees F *
Headlamp (e.g. Petzl Zoom) with spare bulbs and batteries
A small pad or combination lock-to-lock
Trekking Bags/Duffel bag
Basic First Aid Kit
Large plastic bags – for keeping Items dry inside trek bag
Day pack (Approximately 20-22 Liter)
Trekking Poles
Water bottles
Toiletries (Small wash towel, Toilet papers, etc)
Ear Plug (to save your ear from snoring roommates)
TOILETRIES
Toothbrush/paste
Multipurpose soap
Nail cutter
Small mirror
Personal Hygiene:
Wet wipes (baby wipes)
Tissue /toilet roll
Antibacterial hands wash
EXTRAS/LUXURIES
Binoculars
Reading book
Trail Map/Guide book
Journal & Pen
Pencils and small notebooks
Travel game i.e., cards
Leave Comment