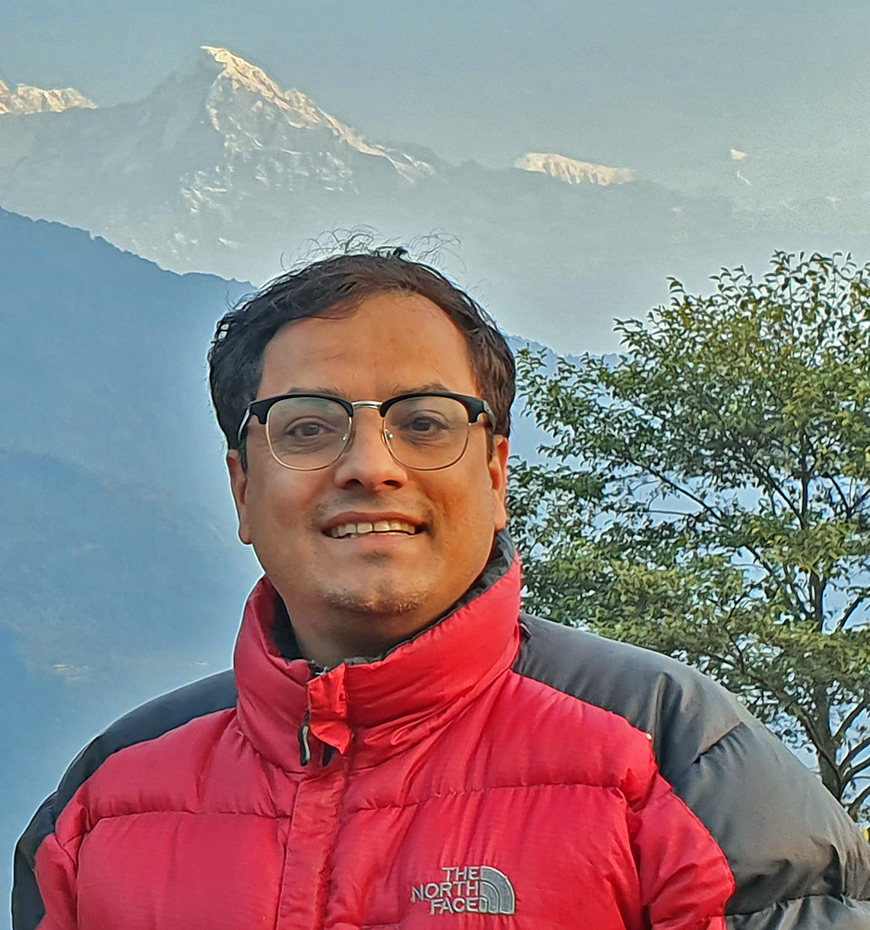 Machhindra Acharya
Team Leader
Himself a traveler, leader in many disciplines, Machhindra Acharya has been working in Nepal's Mountain...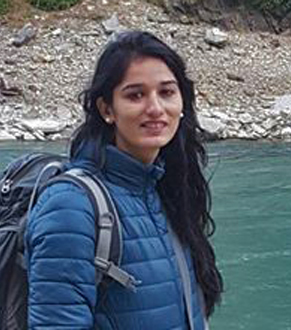 Radhika Thapa
Director
Radhika is the Director of the company with impressive personality. She has been fully evolved...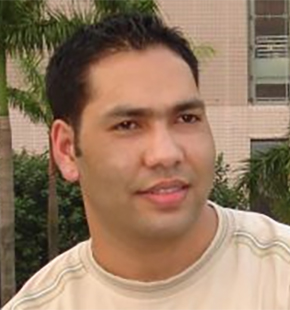 Ram KC
Finance Head
Mr KC is responsible for financial management in the company. He is a team member...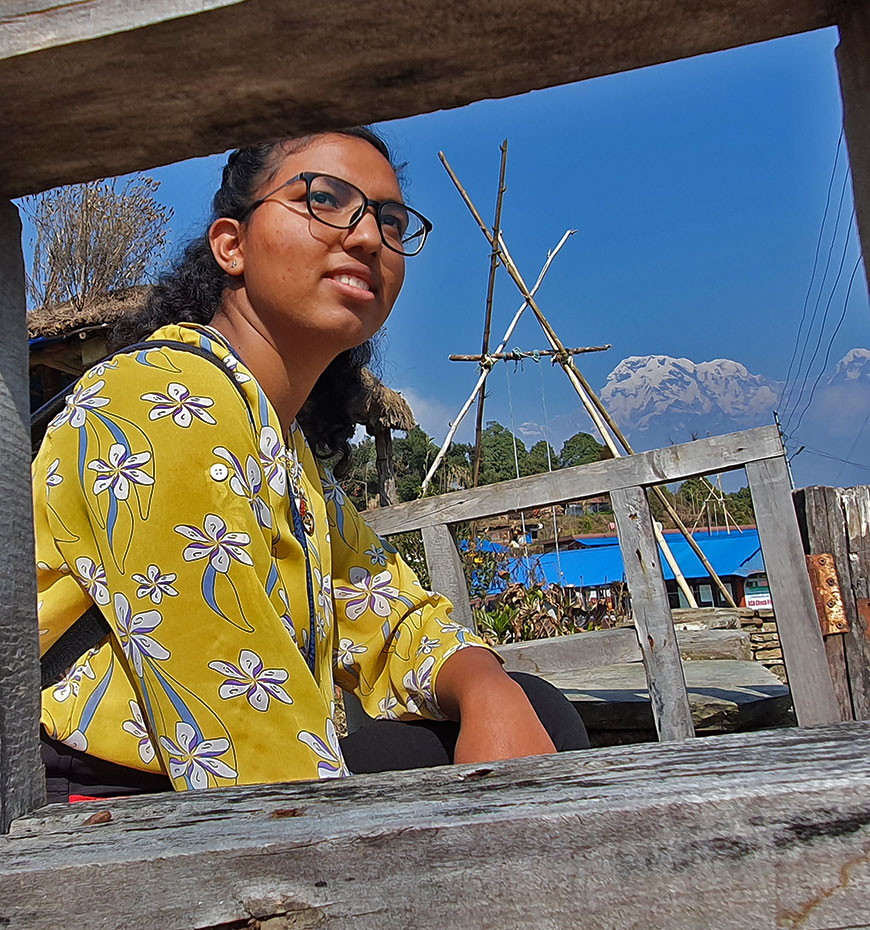 Prabina Chaulagain
Content Writer
As a young and energetic member of Oriental Journeys, Prabina Chaulagain holds an impressive personality....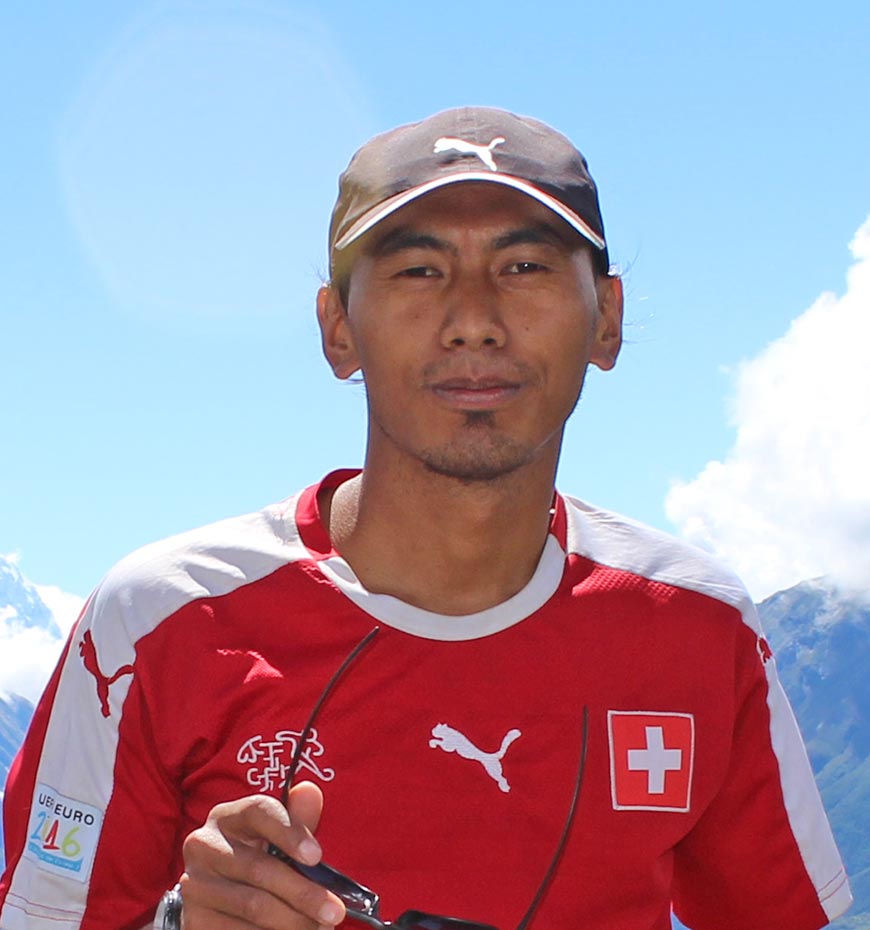 Layul Lama
Trekking Leader
Born in a remote village of Dhading district, Layul himself wants to involve in the...
Aneel Mahat
Senior Trekking Leader
Born in the hilly region of Nuwakot, Mr Mahat is a senior trek leader at...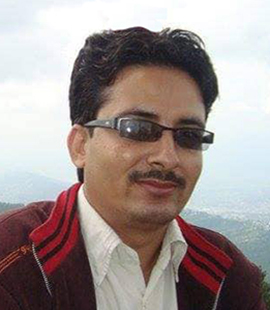 NL Khanal (Nabin)
Representative, United Arab Emirates
Mr Khanal as a very energetic person is one of the precious assets of Oriental...